THE BEST OF THE WORLD OF CHINESE TO YOUR INBOX
We'll keep you updated with the latest and best content about Chinese society, culture and travel.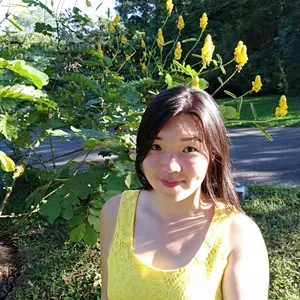 Wang Lin (王琳)
Wang Lin is a contributing writer at The World of Chinese who aspires to tell fresh stories about life, arts and culture in China—no prejudice, no clichés. Her writing has appeared on Nikkei Asia, the South China Morning Post, RADII, and elsewhere. She was born in Ningbo, a bustling port known for its dumplings and seafood.
Fruit hunter Yang Xiaoyang has sampled 1,000 weird and wonderful species in his journeys across China and Southeast Asia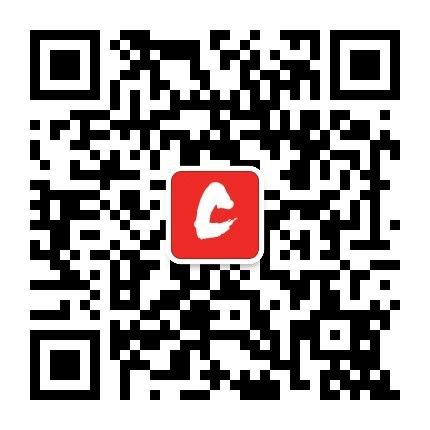 Scan to follow us on Wechat!
WeChat Official Account: Theworldofchinese