Read Latest Issue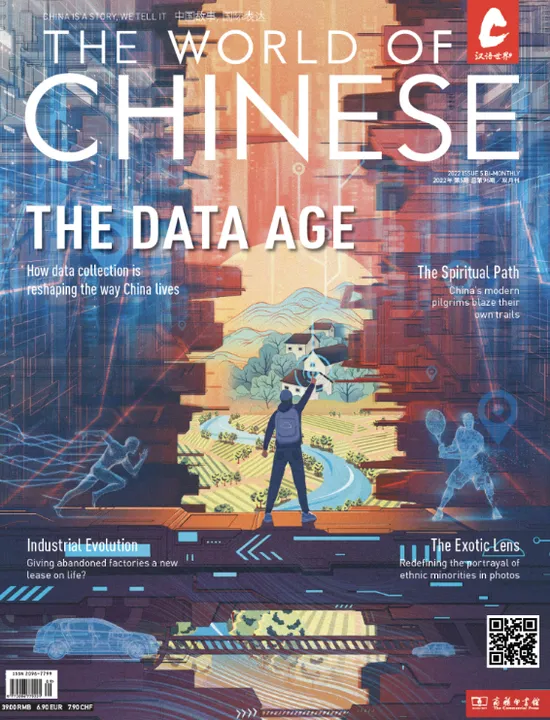 Latest Podcast
Latest Videos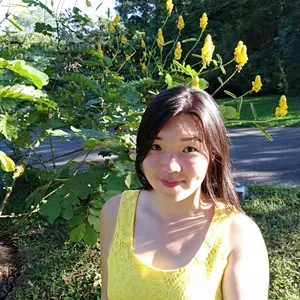 Wang Lin (王琳)
Wang Lin is a contributing writer at The World of Chinese who aspires to tell fresh stories about life, arts and culture in China—no prejudice, no clichés. Her writing has appeared on Nikkei Asia, the South China Morning Post, RADII, and elsewhere. She was born in Ningbo, a bustling port known for its dumplings and seafood.
Fruit hunter Yang Xiaoyang has sampled 1,000 weird and wonderful species in his journeys across China and Southeast Asia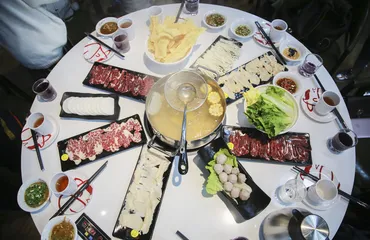 Discover all the hot pot varieties outside the Sichuan-Chongqing region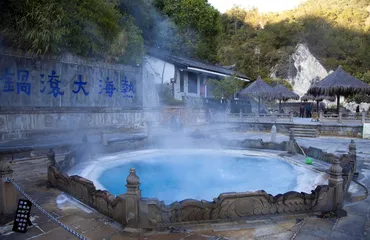 What secrets bubble beneath the surface of China's miraculous hot springs?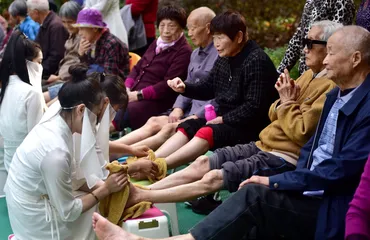 Learn the origin of footbaths in the southern city of Changsha, and how bathhouses shed their seedy reputation to become modern entertainment complexes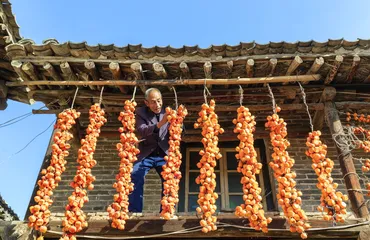 Busting ghosts, dyeing cloth, or making frozen treats—Chinese persimmon is a fruit of many uses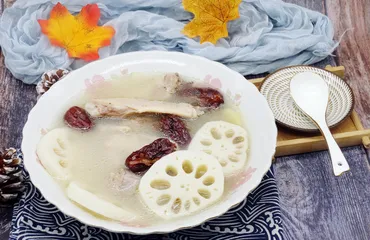 Autumn in China is the season for lotus roots, and people all over the country enjoy them in different ways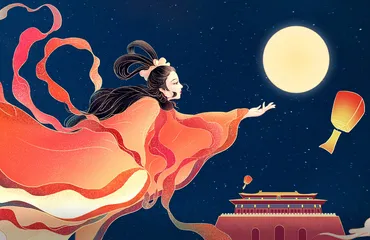 Mid-Autumn Festival isn't only about mooncakes and lanterns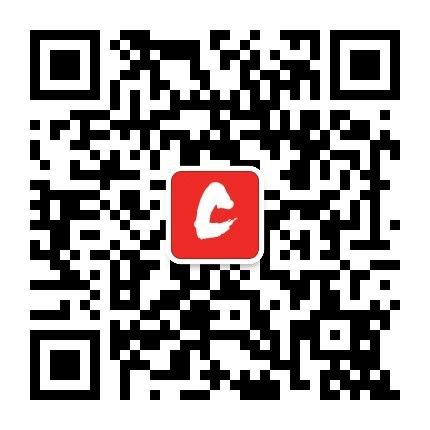 Scan to follow us on Wechat!
WeChat Official Account: Theworldofchinese