THE BEST OF THE WORLD OF CHINESE TO YOUR INBOX
Even if you are in the middle of nowhere, you can get our latest updates and articles in your pocket!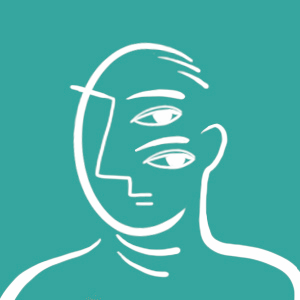 Sun Jiahui
Sun Jiahui is a freelance writer for The World of Chinese. She writes about Chinese language, society and culture, and is especially passionate about sharing stories of China's ancient past with a wider audience. She has been writing for TWOC for over six years, and pens the Choice Chengyu column.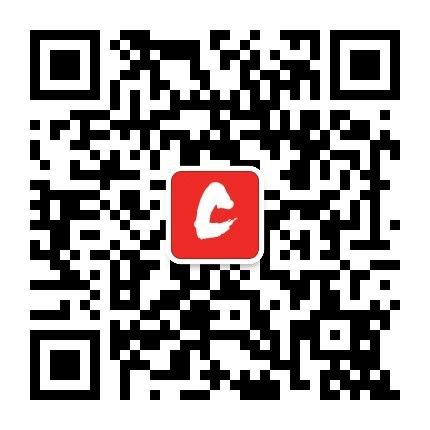 Scan to follow us on Wechat!
WeChat Official Account: Theworldofchinese