Read Latest Issue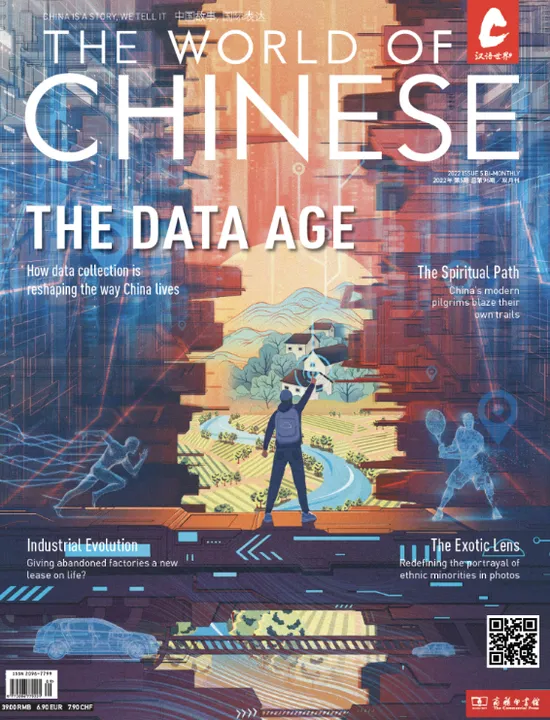 Latest Podcast
Latest Videos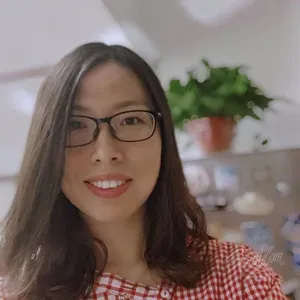 Sun Jiahui (孙佳慧)
Sun Jiahui is a freelance writer and former editor at The World of Chinese. She writes about Chinese language, society and culture, and is especially passionate about sharing stories of China's ancient past with a wider audience. She has been writing for TWOC for over six years, and pens the Choice Chengyu column.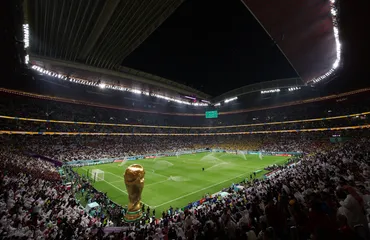 Learn these phrases to fake soccer fandom and join any conversation about the World Cup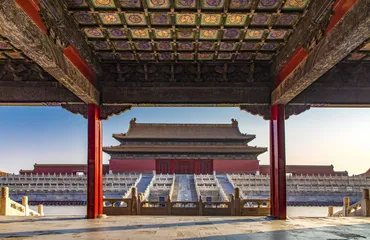 Arson, thieving eunuchs, military invasion: the Forbidden City's journey from imperial palace to public museum was anything but smooth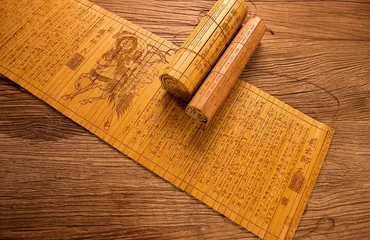 How ancient Chinese battled moths, mold, and moisture to keep their manuscripts safe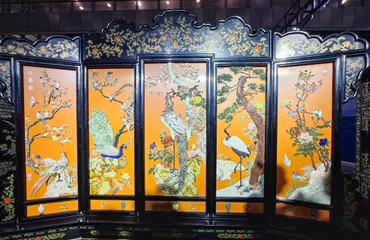 How the humble "pingfeng" screen came to adorn everything from cave dwellings to the emperor's throne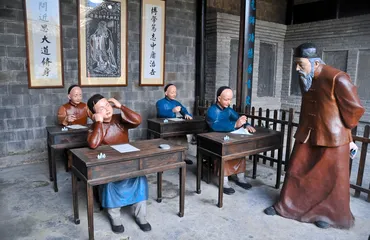 Four stories of ancient Chinese pupils who went to great lengths to honor their teachers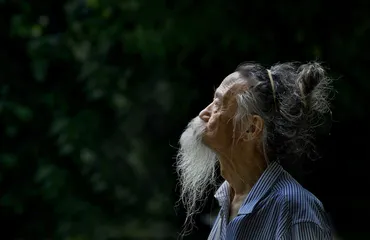 From marking good looks to advancing political careers: See how the rules and styles of facial hair changed in ancient Chinese history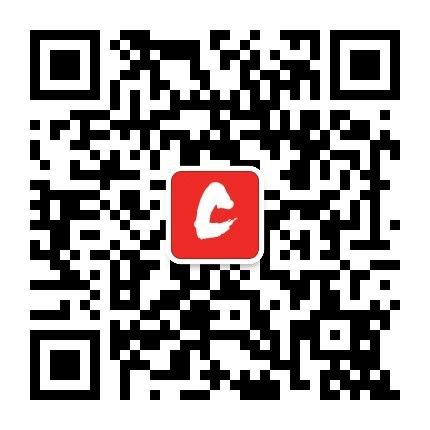 Scan to follow us on Wechat!
WeChat Official Account: Theworldofchinese