THE BEST OF THE WORLD OF CHINESE TO YOUR INBOX
We'll keep you updated with the latest and best content about Chinese society, culture and travel.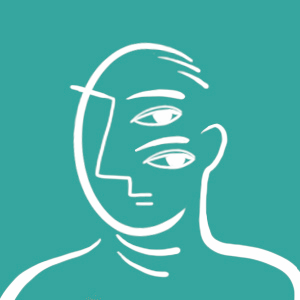 Siyi Chu (褚司怡)
Siyi Chu (褚司怡) is a contributing writer at The World of Chinese.
Yu Xiuhua's "Moonlight Rests on My Left Palm" is a celebration of the power of straight-talking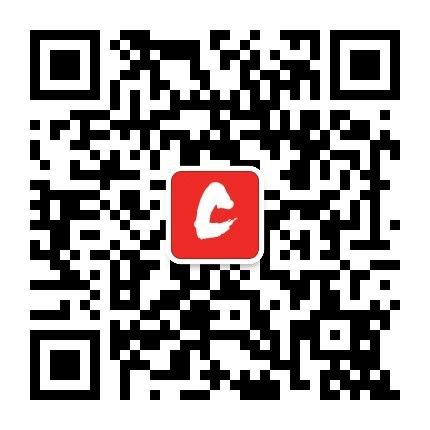 Scan to follow us on Wechat!
WeChat Official Account: Theworldofchinese