THE BEST OF THE WORLD OF CHINESE TO YOUR INBOX
We'll keep you updated with the latest and best content about Chinese society, culture and travel.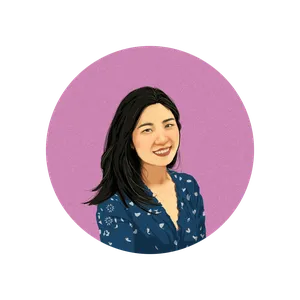 Siyi Chu (褚司怡)
Siyi is an Editor at The World of Chinese. She writes about arts, culture, and society, and is ever-curious about the minds, hearts, and souls inside all of these spheres. Before joining TWOC, she was a freelance writer with some additional work experience in independent filmmaking and the field of education.
Discover China's favorite swear words and their cultural contexts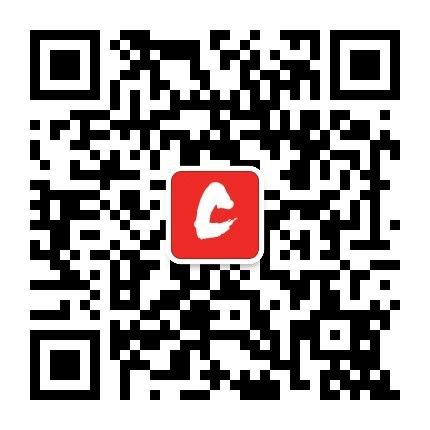 Scan to follow us on Wechat!
WeChat Official Account: Theworldofchinese