THE BEST OF THE WORLD OF CHINESE TO YOUR INBOX
We'll keep you updated with the latest and best content about Chinese society, culture and travel.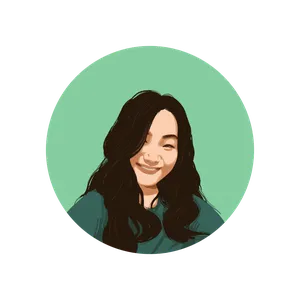 Anita He (贺文文)
Anita is a researcher at The World of Chinese. She is interested in the stories that are involved with gender inequality, social issues as well as current affairs. She is also passionate in writing about the development of the subcultures in the Chinese society.
Why is it so hard to adapt the works of novelist Eileen Chang?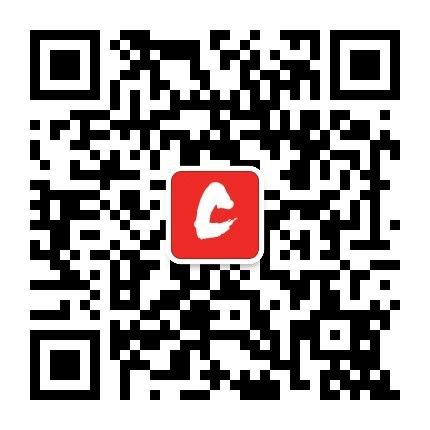 Scan to follow us on Wechat!
WeChat Official Account: Theworldofchinese