THE BEST OF THE WORLD OF CHINESE TO YOUR INBOX
We'll keep you updated with the latest and best content about Chinese society, culture and travel.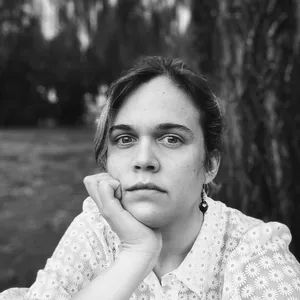 Ana Padilla Fornieles
Ana Padilla Fornieles is a Spanish translator, writer and creative currently based in Beijing, where she is part of Spittoon International Arts Collective and a regular contributor to The Beijinger. You can find her prose and poetry featured in The Shanghai Literary Review, Voice & Verse Poetry Magazine, Womanhood, Sledgehammer and more. Her comics and linocut prints have appeared in Shaving in the Dark, F*EMS and Celestite Poetry. Her literary translation work has been published or is forthcoming with a series of publishing houses and magazines, such as Penguin, De Gruyter, Spittoon Magazine and Books from Taiwan.
More and more young people are taking jobs as security guards, positions normally reserved for middle-aged migrant workers—why?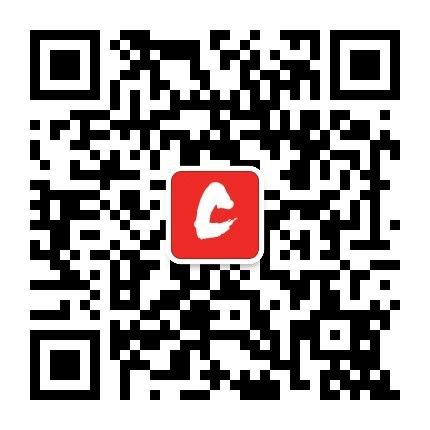 Scan to follow us on Wechat!
WeChat Official Account: Theworldofchinese