THE BEST OF THE WORLD OF CHINESE TO YOUR INBOX
We'll keep you updated with the latest and best content about Chinese society, culture and travel.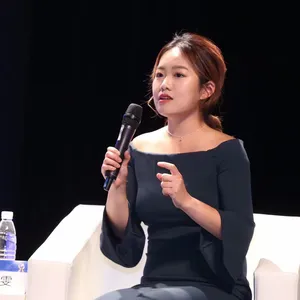 Zheng Yiwen (郑怡雯)
Zheng Yiwen is a contributing writer at The World of Chinese. She was a political journalist at The Paper and Phoenix Media, now she writes mainly about society and culture, for sharing fresh voices from China.
Art festivals try to bring visual culture to China's villages, but are they being put to good use?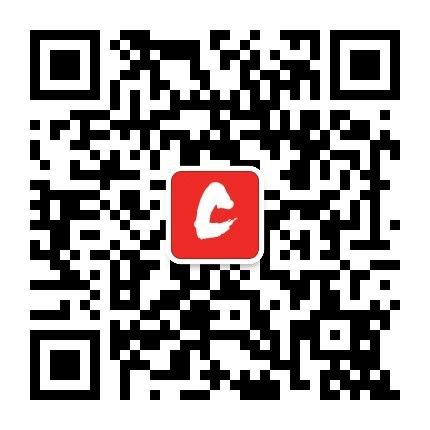 Scan to follow us on Wechat!
WeChat Official Account: Theworldofchinese