THE BEST OF THE WORLD OF CHINESE TO YOUR INBOX
Even if you are in the middle of nowhere, you can get our latest updates and articles in your pocket!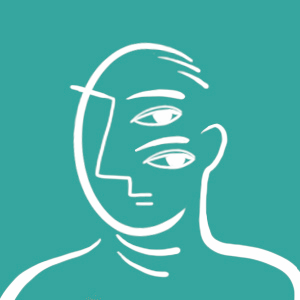 Tina Xu
Tina Xu is the culture editor at The World of Chinese. She writes about culture and society, spanning from documentary films to diaspora communities. Her stories for TWOC received the 2021 SOPA Award for Excellence in Reporting on the Environment in the Regional category, and were finalists in Reporting on Women's Issues and Photography.
How artisans in Jingdezhen are keeping alive one of China's hottest historical commodities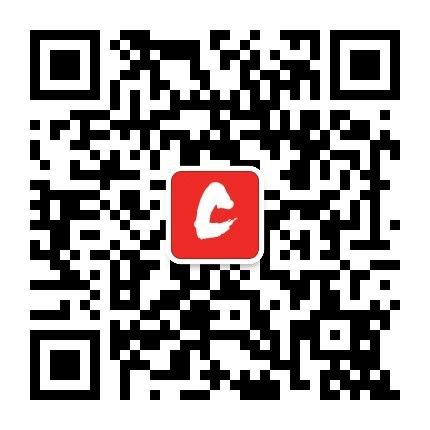 Scan to follow us on Wechat!
WeChat Official Account: Theworldofchinese