THE BEST OF THE WORLD OF CHINESE TO YOUR INBOX
Even if you are in the middle of nowhere, you can get our latest updates and articles in your pocket!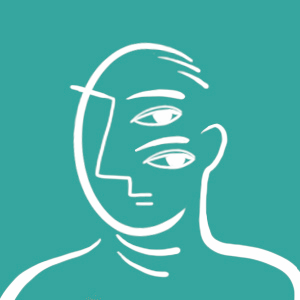 Huang Chenkuang (黄陈匡)
Huang Chenkuang is a writer based in Beijing originally from Jiangxi province. She is the founder of the Beijing Lights project with literary arts collective Spittoon, sharing voices from Beijing's 21.7 million humans.
One woman's life from working the fields of Anhui to cleaning the streets of Beijing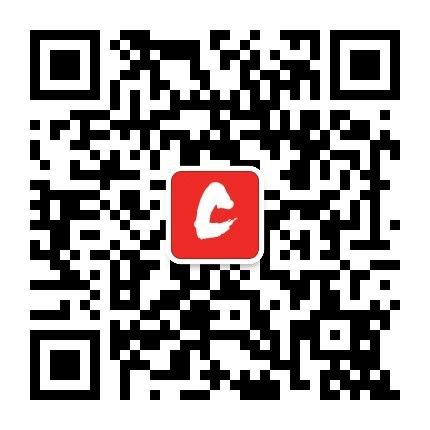 Scan to follow us on Wechat!
WeChat Official Account: Theworldofchinese