Read Latest Issue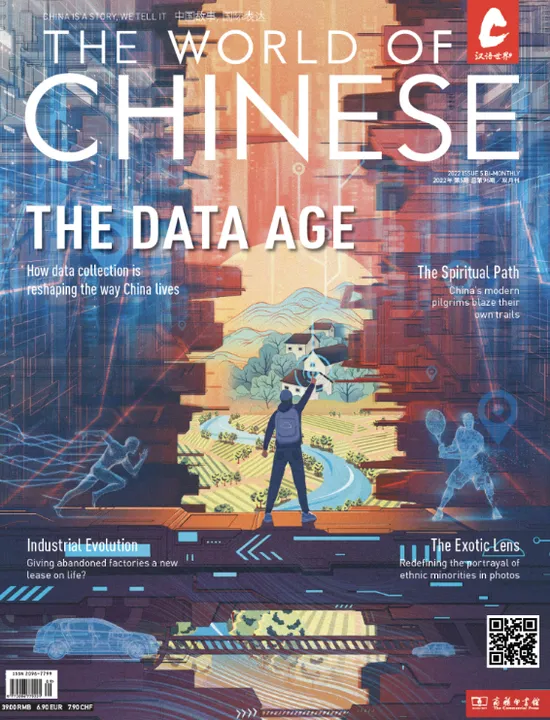 Latest Podcast
Latest Videos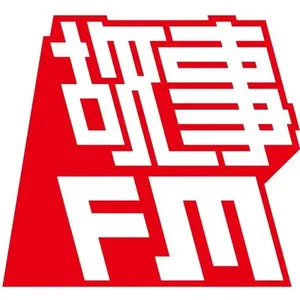 Story FM
Founded in 2017 by Kou Aizhe, Story FM is one of the most renowned podcast in China. Each episode focuses on ordinary people's lives and viewpoints, including the difficulties of marginalized people. Through intimate and private interviews, Story FM digs out first-person experiences and lets listeners immerse themselves in another person's voice and feelings. You can listen to their podcast in Chinese on Ximalaya, Qingting FM, Apple Podcasts, and the 故事FM mini-app on WeChat.
An immigrant from China's Fujian province recalls her life as a masseuse in New York after the Atlanta shootings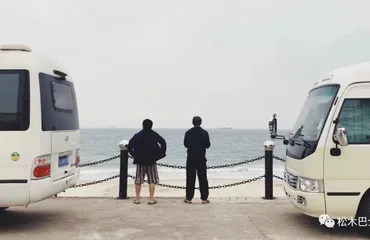 From living in hotels to sleeping in the office, three young Chinese tell their stories of avoiding sky-high rents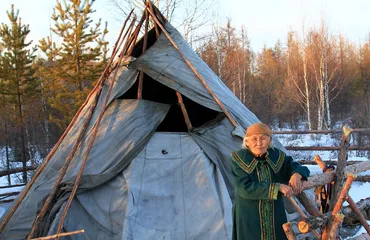 Renowned documentary director Gu Tao recounts his journey into indie filmmaking and his years living with Ewenki herders in northern China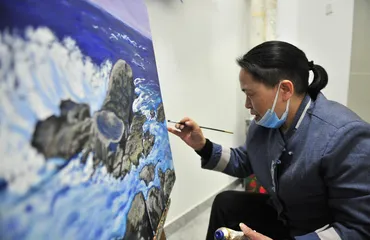 How 50-year-old "cleaning auntie" Wang Liuyun discovered freedom in painting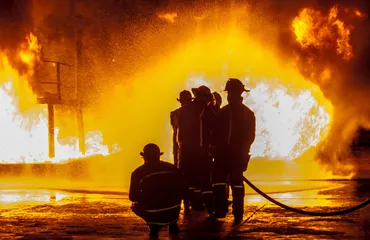 A former firefigher reflects on human emotions and fragility of life in the course of his dangerous career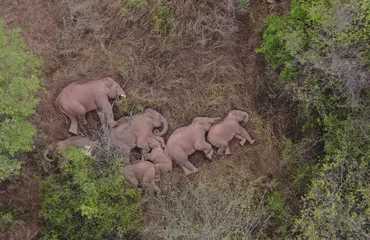 Director Olivia Chen talks about filming an elephant herd on a march through Yunnan province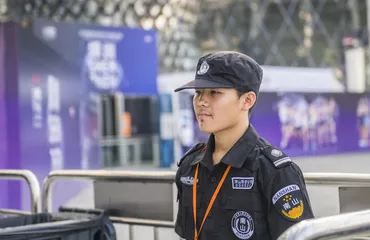 More and more young people are taking jobs as security guards, positions normally reserved for middle-aged migrant workers—why?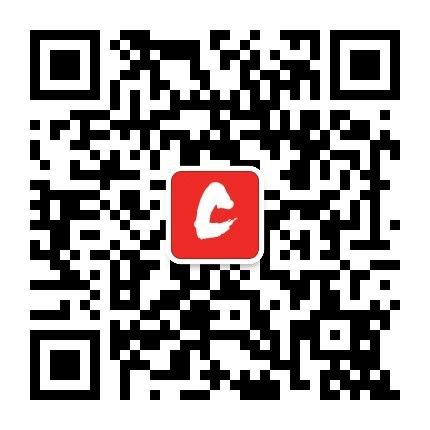 Scan to follow us on Wechat!
WeChat Official Account: Theworldofchinese