THE BEST OF THE WORLD OF CHINESE TO YOUR INBOX
Even if you are in the middle of nowhere, you can get our latest updates and articles in your pocket!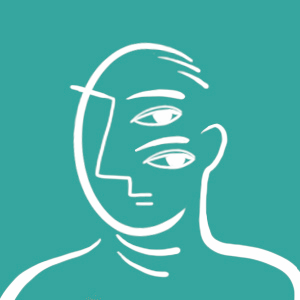 Story FM
Story FM is always on the lookout for inspiring stories to share with The World of Chinese and its readers. Thanks to a particular voice that resonates with the readers, compelling storytelling are brought to life with consistent in-depth reporting. With a passion about China's stories and its people, it resonate well with The World of Chinese magazine and why each story is special.
A father from Shandong recounts living with a child with a congenital illness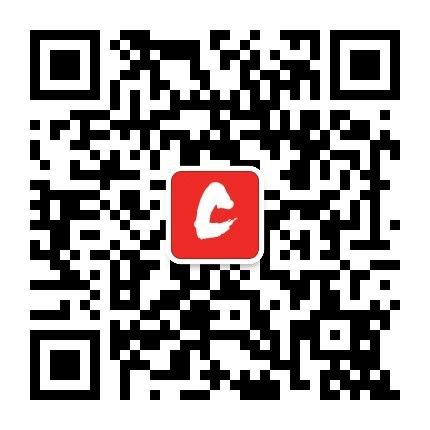 Scan to follow us on Wechat!
WeChat Official Account: Theworldofchinese