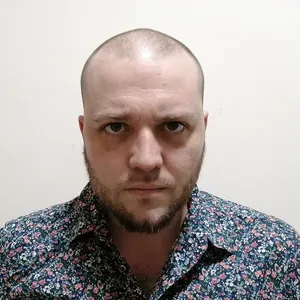 Dylan Levi King
Dylan Levi King is a writer and translator. His most recent translations are Cai Chongda's "Vessel" (HarperCollins) and Jia Pingwa's "The Shaanxi Opera" (AmazonCrossing).
Author Han Jinliang's contribution to the growing body of Chinese Covid literature on pandemic restrictions and collective loss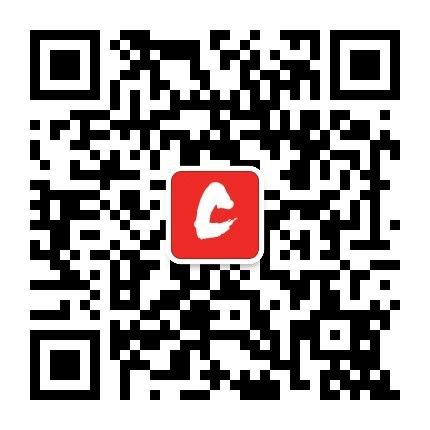 Scan to follow us on Wechat!
WeChat Official Account: Theworldofchinese