THE BEST OF THE WORLD OF CHINESE TO YOUR INBOX
We'll keep you updated with the latest and best content about Chinese society, culture and travel.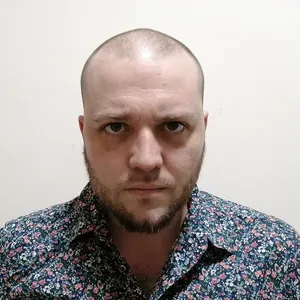 Dylan Levi King
Dylan Levi King is a writer and translator. His most recent translations are Cai Chongda's "Vessel" (HarperCollins) and Jia Pingwa's "The Shaanxi Opera" (AmazonCrossing).
In Zhao Song's newly translated thriller, a recluse moves into a mysterious apartment block where not everything is as it seems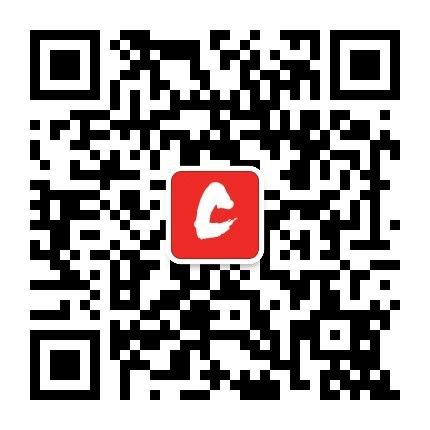 Scan to follow us on Wechat!
WeChat Official Account: Theworldofchinese