THE BEST OF THE WORLD OF CHINESE TO YOUR INBOX
We'll keep you updated with the latest and best content about Chinese society, culture and travel.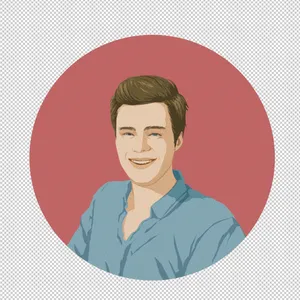 Alex Colville
Alex Colville is the culture editor at The World of Chinese. Blown to China by the tides of curiosity, then marooned here by the squalls of Covid, Alex used to write for 1843, The Economist, and the Spectator from the confines of a cold London flat. When he's not writing for TWOC, he can be found researching his bi-weekly column for SupChina from the confines of his freezing Beijing hutong.
How Huangsiqiao, a historic town with China's oldest city walls, came to molder in the jungle of western Hunan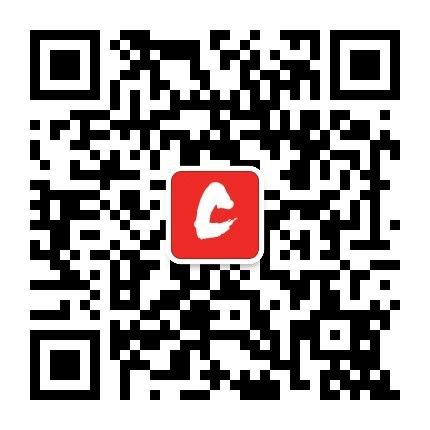 Scan to follow us on Wechat!
WeChat Official Account: Theworldofchinese