THE BEST OF THE WORLD OF CHINESE TO YOUR INBOX
We'll keep you updated with the latest and best content about Chinese society, culture and travel.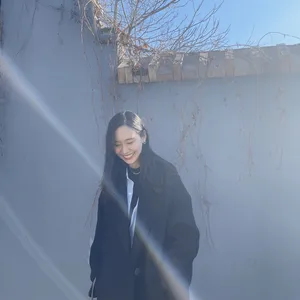 Zhang Wenjie (张文捷)
Zhang Wenjie is a contributing writer at The World of Chinese. She loves to share the lifestyles, voices, and concerns of China's Gen Z. She is also fond of collecting and displaying the flourishing slang expressions in the Chinese language.
Why is the internet full of the character 口 (mouth)?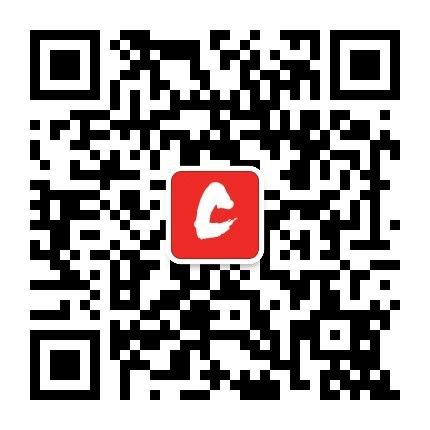 Scan to follow us on Wechat!
WeChat Official Account: Theworldofchinese