THE BEST OF THE WORLD OF CHINESE TO YOUR INBOX
We'll keep you updated with the latest and best content about Chinese society, culture and travel.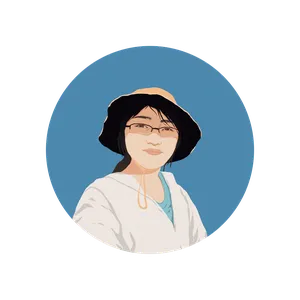 Yang Tingting (杨婷婷)
Yang Tingting is a Chinese editor at The World of Chinese. Interested in telling Chinese stories, she writes mainly about culture, language, and society.
A high profile sexual harassment lawsuit ends with defeat, but supporters of the victim remain unmoved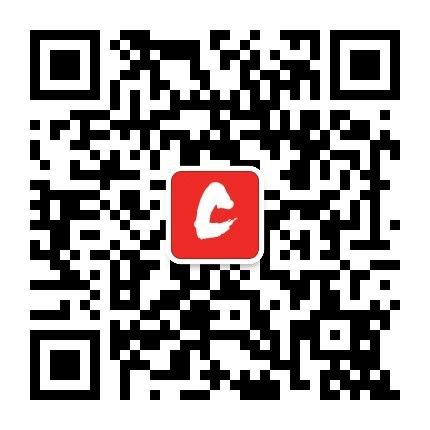 Scan to follow us on Wechat!
WeChat Official Account: Theworldofchinese