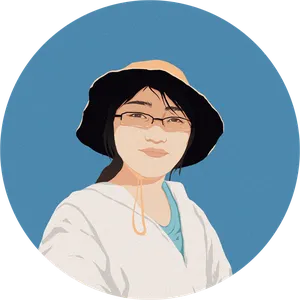 Yang Tingting (杨婷婷)
Yang Tingting is a Chinese editor at The World of Chinese. Interested in telling Chinese stories, she writes mainly about culture, language, and society.
From impatient driver's ed instructors to common mistakes on the road, here's a language guide to driving in China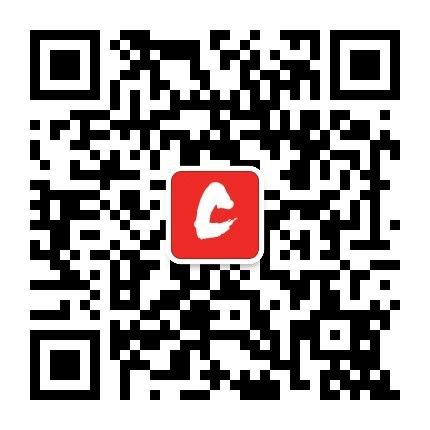 Scan to follow us on Wechat!
WeChat Official Account: Theworldofchinese