THE BEST OF THE WORLD OF CHINESE TO YOUR INBOX
Even if you are in the middle of nowhere, you can get our latest updates and articles in your pocket!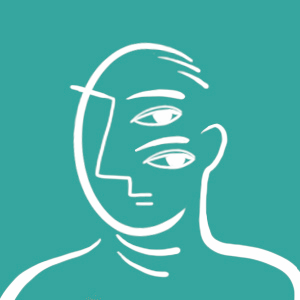 Yang Tingting (杨婷婷)
Yang Tingting is a Chinese editor at The World of Chinese. She graduated from the University of Business and Economics in July of 2021. Interested in telling Chinese stories, she writes mainly about culture, language, and society.
As elders become their grandchildren's primary caretakers, they face moving to the city in their old age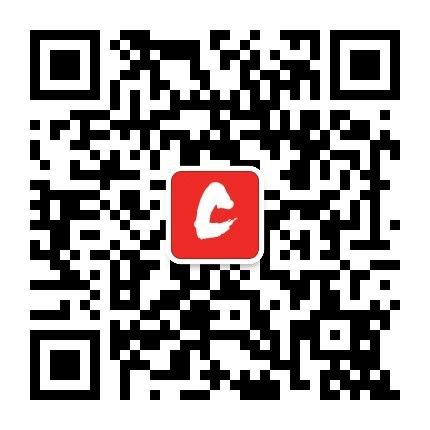 Scan to follow us on Wechat!
WeChat Official Account: Theworldofchinese