THE BEST OF THE WORLD OF CHINESE TO YOUR INBOX
We'll keep you updated with the latest and best content about Chinese society, culture and travel.
Tan Yunfei (谭云飞)
Tan Yunfei is the editorial director of The World of Chinese. She reports on Chinese language, food, traditions, and society. Having grown up in a rural community and mainly lived in the cities since college, she tries to explore and better understand China's evolving rural and urban life with all readers.
In Yunnan province, flowers are valued for their taste as well as beauty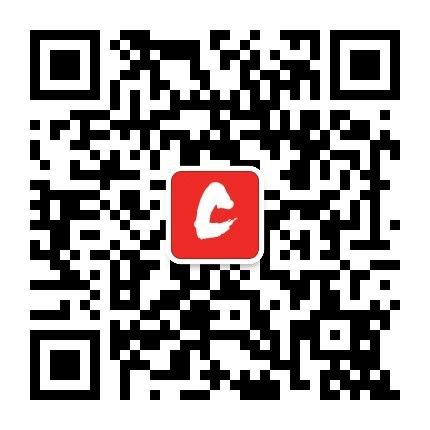 Scan to follow us on Wechat!
WeChat Official Account: Theworldofchinese