THE BEST OF THE WORLD OF CHINESE TO YOUR INBOX
Even if you are in the middle of nowhere, you can get our latest updates and articles in your pocket!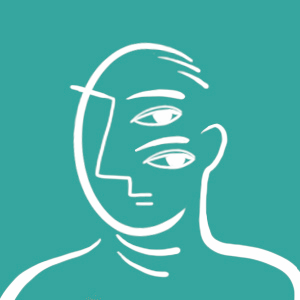 Tan Yunfei
Tan Yunfei is the editorial director of The World of Chinese. She reports on Chinese language, food, traditions, and society. Having grown up in a rural community and mainly lived in the cities since college, she tries to explore and better understand China's evolving rural and urban life with all readers.
China seeks to regulate cosmetic surgery as the procedures get more creative...and deadlier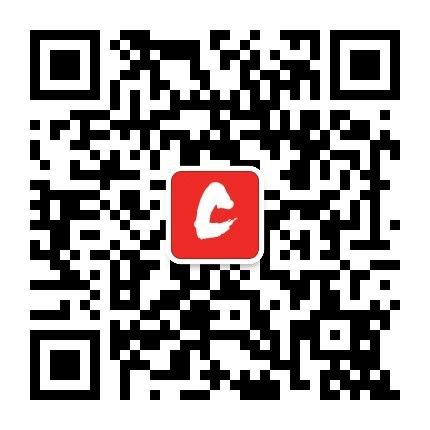 Scan to follow us on Wechat!
WeChat Official Account: Theworldofchinese